Our Quick and Easy Services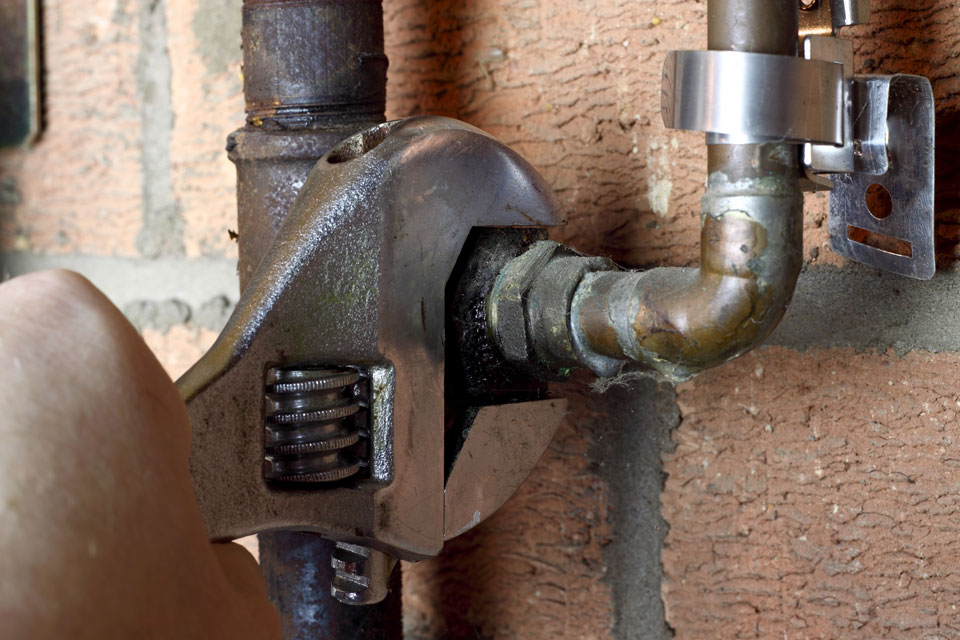 Michael's Quick and Easy Plumbing
We understand that plumbing emergencies can happen at any time, and they can be very stressful and disruptive to your daily routine. That's why we offer emergency plumbing services 24 hours a day, 7 days a week in Venice and the surrounding areas. Michael's Quick and Easy Plumbing, as the name says it all, is the quickest and easiest solution you can get in LA for all your plumbing needs and emergencies. We have the experts to deal with all crises and emergencies regarding your drains and pipes. Let us visit your house or commercial area to detect what kind of help would be best for you and get things functioning smoothly once again. Our skilled and experienced technicians not only know how to fix water leakage and clean blocked drains and sewers but also help repair water softeners, kitchen sinks and get water treatment done at your house.
When you call us for plumbing services, you can expect a prompt response from our team. We understand that time is of the essence in plumbing emergencies, and that's why we always arrive at your location quickly, fully equipped with the necessary tools and equipment to diagnose and fix the problem.
What are the services provided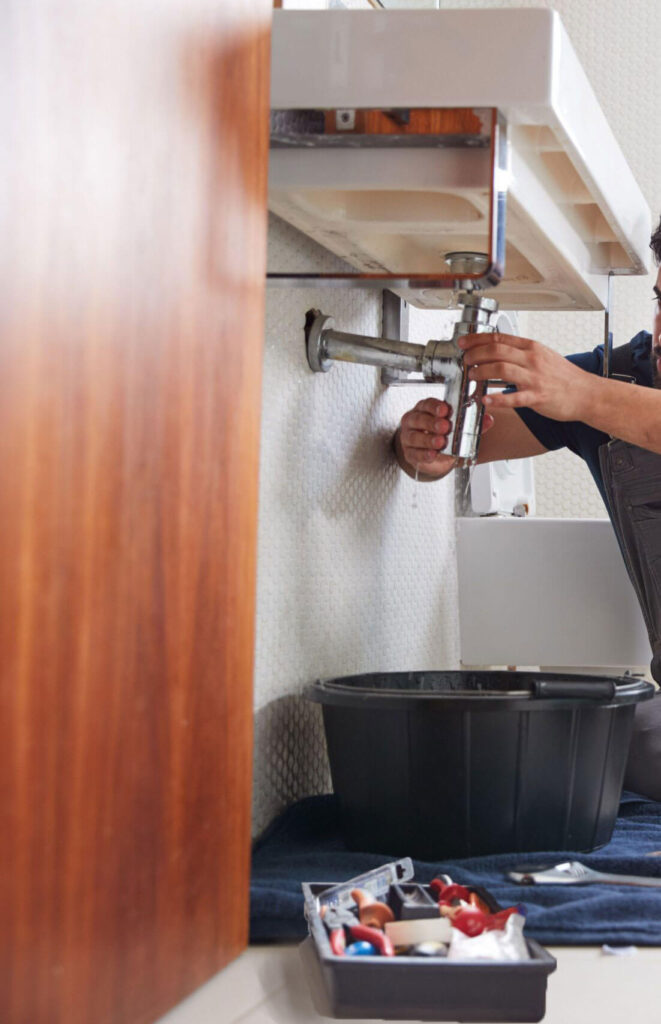 why choose us emergency plumbing
When you choose us for your emergency plumbing needs, you can expect: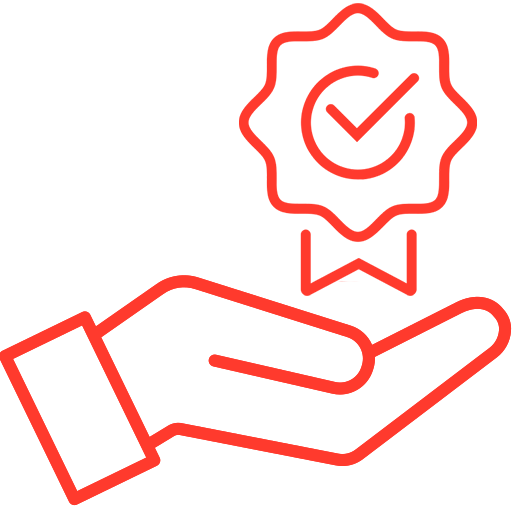 Best solutions provided
We have a record of providing you all the feasible solutions at hand for your problem to let you decide which one would be the most suitable for you. Our experts are always open for advices and discussions regarding solutions for your crisis.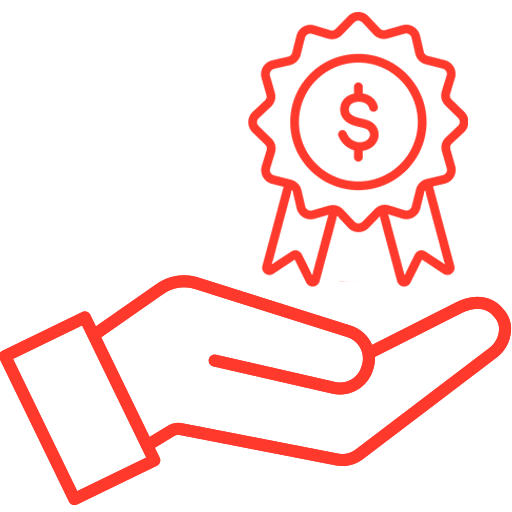 Low prices
You can always expect us to charge you the right rates for the services we provide. There are no extra charges asked for customers and the flat rates ensure transparency.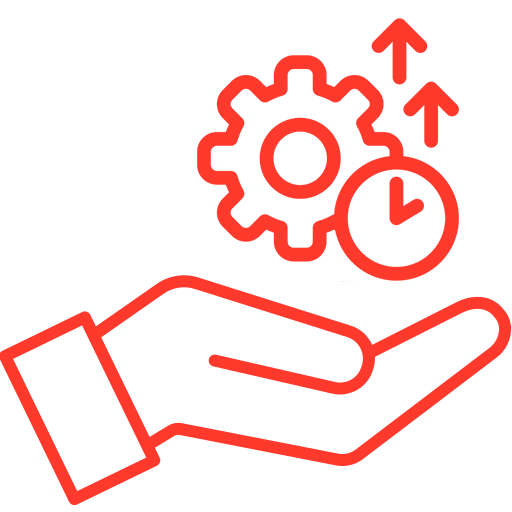 Timely emergency service
We value the importance of time and promise to reach you as soon as possible. We do not like to leave you waiting at all especially if the situation at hand requires our immediate intervention.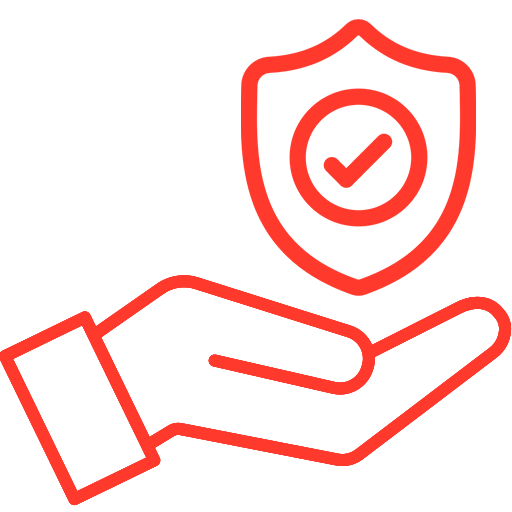 Sharp plumbers
Our plumbers have the best knowledge, skill and experience to detect, understand and provide you the best plumbing solutions required.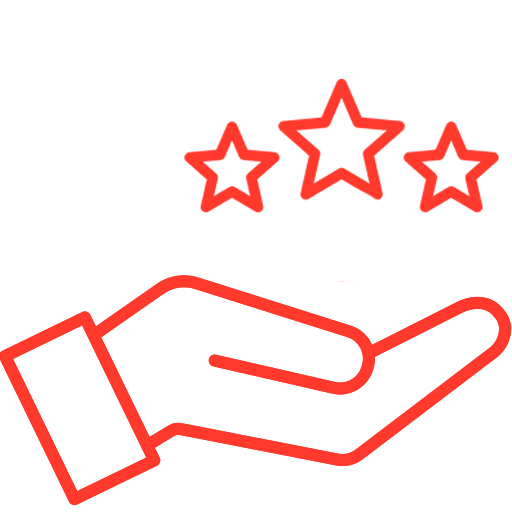 Advanced gadgets and equipment
Our expert team is fully equipped with all modern gadgets and tools to detect and repair all kinds of plumbing problems. These tools can also help to prevent future damage and maintain the quality of the drainage for years.