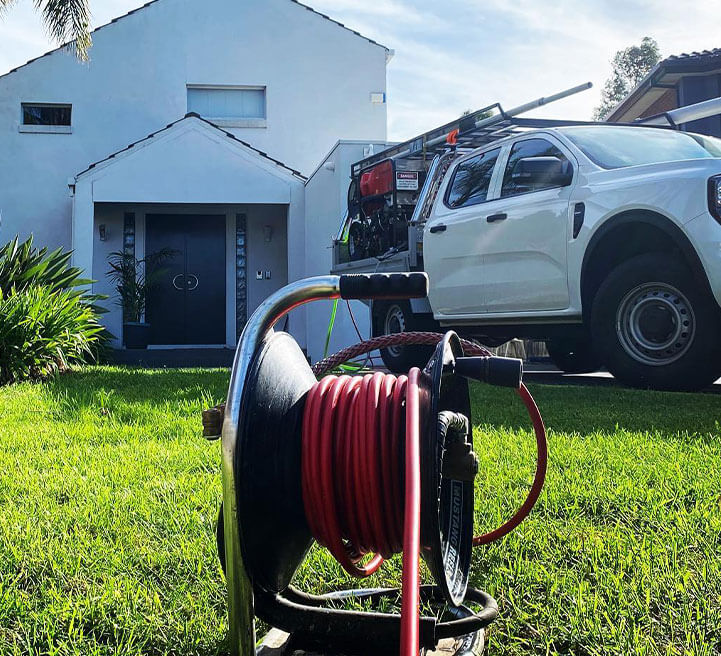 Welcome to Michael's Quick and Easy Plumbing Services
We understand that plumbing emergencies can happen at any time, and they can be very stressful and disruptive to your daily routine. That's why we offer emergency plumbing services 24 hours a day, 7 days a week in Venice and the surrounding areas.
Our team of experienced and licensed plumbers is always on standby, ready to assist you with any plumbing emergency you may have. Whether it's a burst pipe, a clogged drain, or a malfunctioning water heater, we have the skills and expertise to get your plumbing system back up and running in no time.
When you call us for emergency plumbing services, you can expect a prompt response from our team. We understand that time is of the essence in plumbing emergencies, and that's why we always arrive at your location quickly, fully equipped with the necessary tools and equipment to diagnose and fix the problem.
Our emergency plumbing services

Burst pipe repair service
A burst pipe can cause significant water damage to your property if not addressed quickly. Our plumbers are trained to quickly identify the source of the leak and repair or replace the damaged section of the pipe.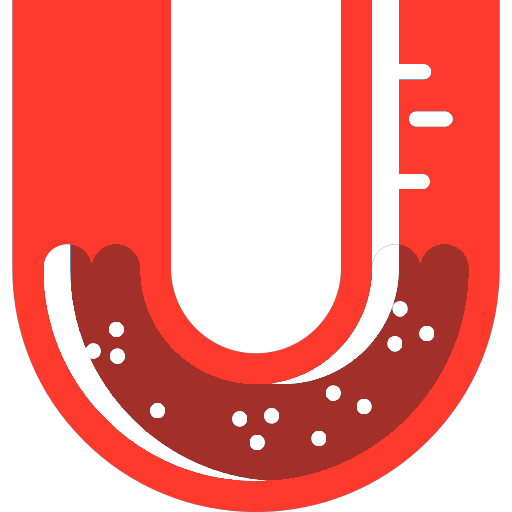 Clogged drain cleaning
A clogged drain can be a major inconvenience, and if left untreated, it can lead to more serious plumbing issues. Our plumbers use the latest tools and techniques to unclog drains quickly and effectively.

Water heater repair and replacement
If your water heater is not functioning properly, it can disrupt your daily routine and cause inconvenience. Our plumbers are experienced in repairing and replacing all types of water heaters, including tankless water heaters.

Sewer line repair service
A damaged sewer line can cause serious health hazards and property damage. Our plumbers are equipped with advanced tools and equipment to diagnose and repair sewer line issues quickly and effectively.
At Michael's Quick and Easy Plumbing Services
we take pride in our commitment to providing top-quality emergency plumbing services to our customers in Venice and the surrounding areas. Our goal is to ensure your peace of mind and satisfaction by providing timely and reliable services at affordable prices.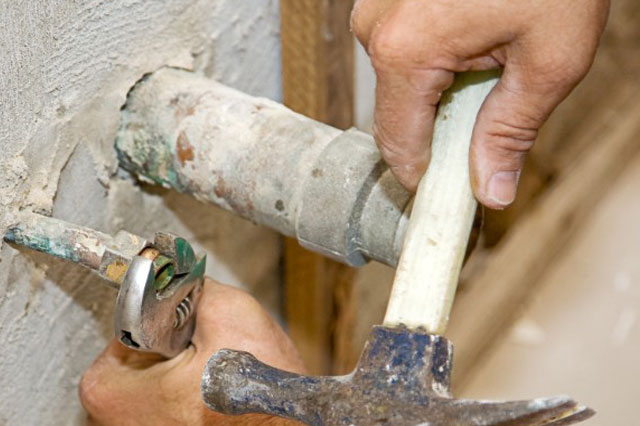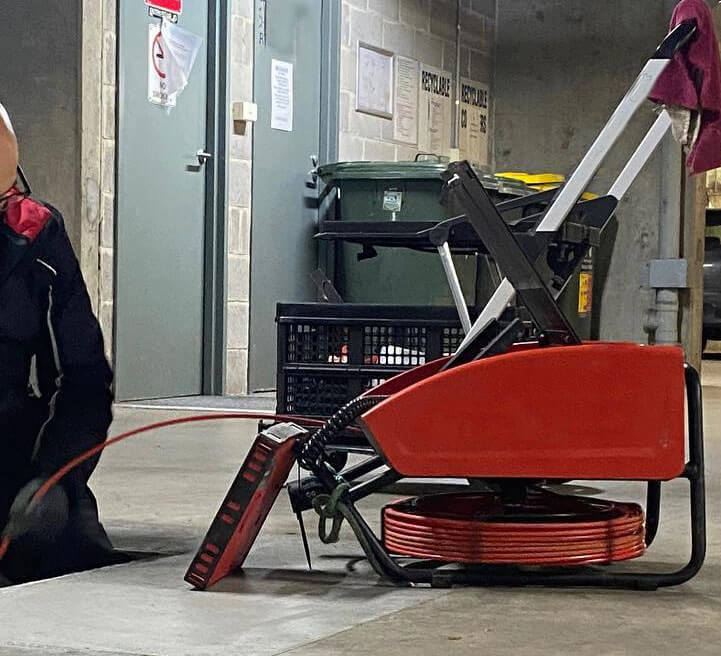 why choose us emergency plumbing
When you choose us for your emergency plumbing needs, you can expect: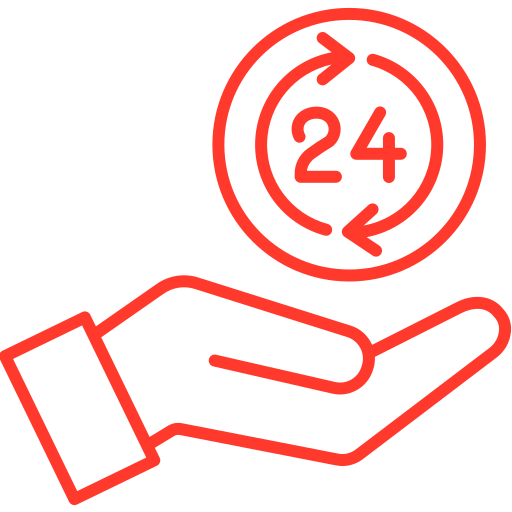 24/7 availability
We are available around the clock, 365 days a year, to provide emergency plumbing services whenever you need them.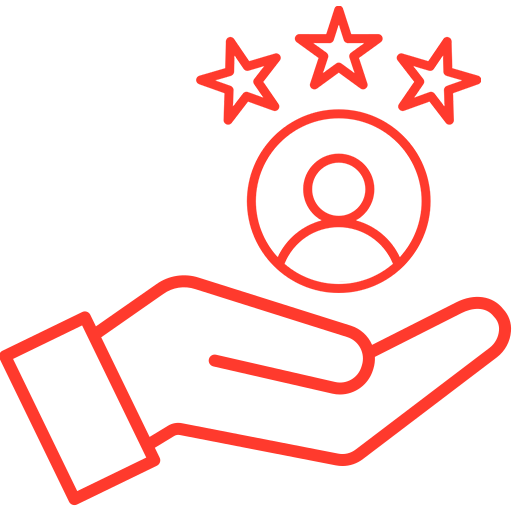 Experienced and licensed plumbers
Our team of plumbers is licensed, insured, and experienced in handling all types of plumbing emergencies.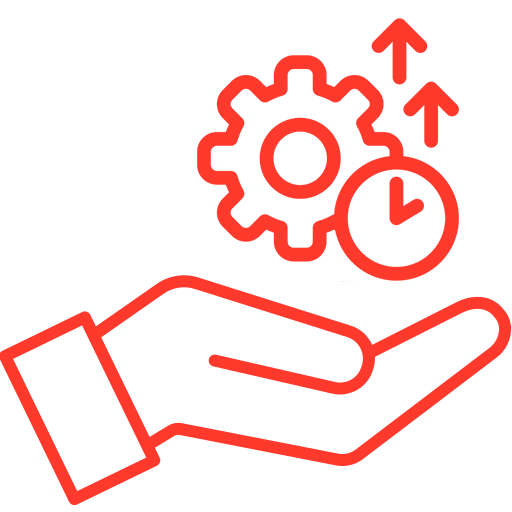 Fast and efficient service
We understand the urgency of plumbing emergencies, and that's why we always arrive promptly and work efficiently to fix the problem.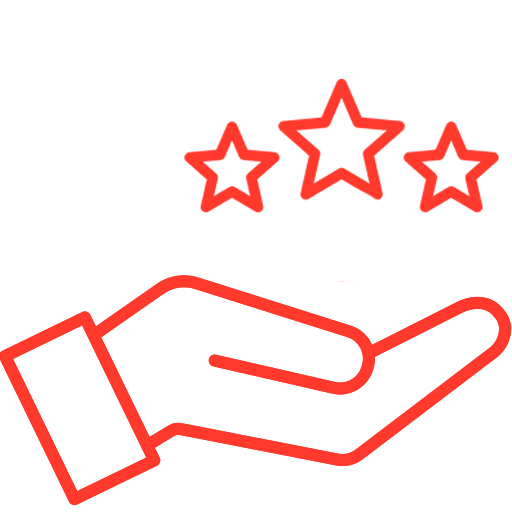 Customer satisfaction guarantee
We stand behind our work and are committed to ensuring your complete satisfaction with our services.
In conclusion, if you are facing a plumbing emergency in Venice or the surrounding areas, don't hesitate to call Michael's Quick and Easy Plumbing Services. Our team of experienced and licensed plumbers is always on standby, ready to assist you with any plumbing emergency you may have